Craft Graphic represents the creative design solutions of Matt Rowan, based in Lewes, East Sussex and working worldwide.
I have always been passionate about art & design visiting London Bookshops and Junk shops collecting old interesting type books. After leaving University in Bournemouth in 2005 I fell directly into being self-employed, working with many creative companies on their branding and publications, which led to building a small studio business in Surrey. After trading as Sprout Designs for 10 years I decided it was time for a change.
Searching for a new creative outlet, I packed up the office and went roaming as a digital nomad for a year, eventually settling in Bali where I spent the day working from co-working spaces surrounded by creative people, and the evening swimming in waterfalls and practising yoga and meditation.
I eventually was coerced back to the UK when I met my soon-to-be wife Virginia who was returning to the UK as an NHS midwife.
Together, relocating to Brighton, my original passion for typography and lettering led to me gain more clients for my unique creative design solutions and continuing branding with a more creative flair building Craft Graphic design studio, where I continue to work with a wide range of clients on small interesting challenging projects, whilst continuing to explore my passions in other creative side hustles.
Since the coronavirus situation, and the birth of our son, Isaac I am looking to work locally with companies either on a freelance basis or for the ideal role returning to the workplace to work with other like-minded people.
With a wide range of creative design skills, in design and development, with a focus on innovation and simplicity.
Proud to be a sole trader, working with other freelancers, and professionals as a project requires it. 
First established in 2007 – the time of the first iPhone. If you're looking for an independent, forward-thinking designer that will ask the bigger questions, look no further.
A wide range of creative design solutions.  30 brand identities, 102 logos, 112 websites, 4 apps, 6 books & 30 fonts.
Creative Branding, Identity & Marketing design.
With over fifteen years of experience in graphic and web design. I'm proficient in leading a project from initial consultation, defining the brief, to delivering design outcomes on tight deadlines. Crafting creative design solitions
I am a problem solver, taking time to understand clients' and the end-users needs, identifying the goal and disseminating this into deliverables that translate into successful outcomes.
Confident in leading a project from formulating a brief from draft to project sign off. Confident managing a team and consistently measuring time, cost and realisation.
Presentation I enjoy the process of preparing and presenting to clients inspiring concepts from consultation, pitch, through to outcome, far exceeding their expectations.
Logo, Identity & Branding Design Accomplished in logo and identity design, from an initial concept, through to design, development and build, and understanding how this translates as a brand across all media. Ability to produce work for a wide range of channels, including social media, email, mobile & desktop, to achieve the best practices and superb results across each platform.
Web Design Experienced in the design and build of websites for ten years, from HTML responsive and accessible websites through to a wide variety of CMS solutions. I have built hundreds of websites from custom hand-coded sites to WordPress and Shopify themes as well as other well-known frameworks. Print Design Knowledgeable in Print Design – from marketing material to brochure design and publications, working with client and printer to create a wide variety of print design solutions.
Skilled in Type Design – I have created a wide variety of fonts and typefaces released and sold online, from the initial sketch, to developed design and build of hand-drawn to corporate typefaces.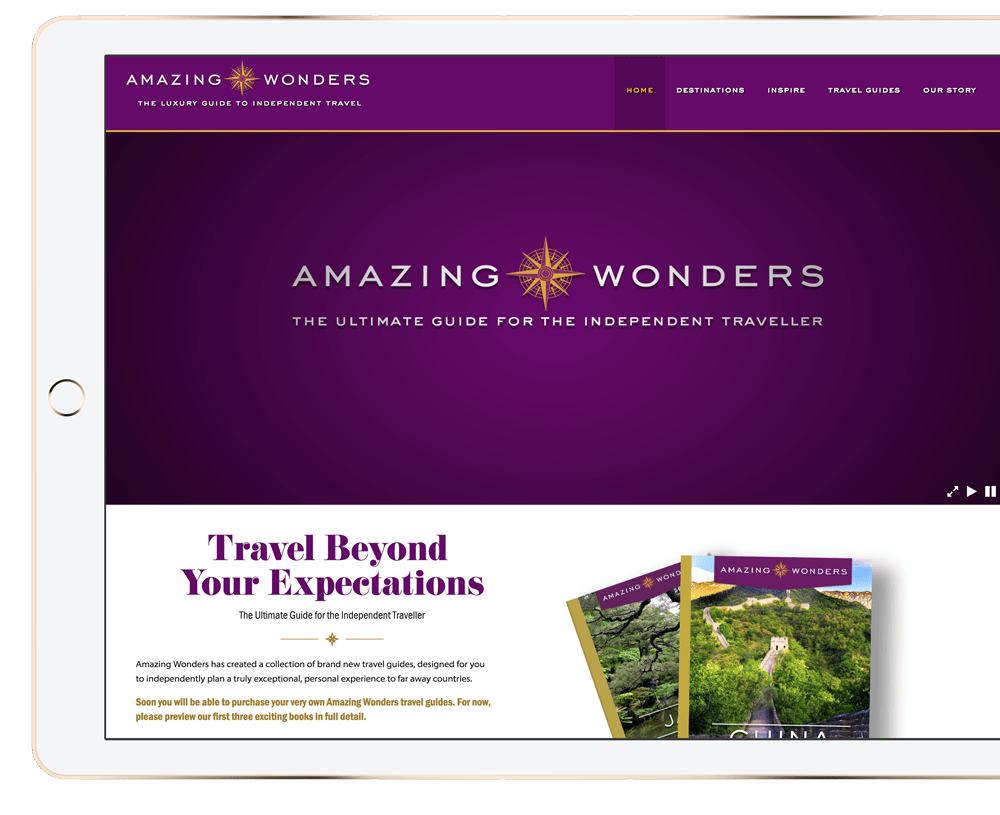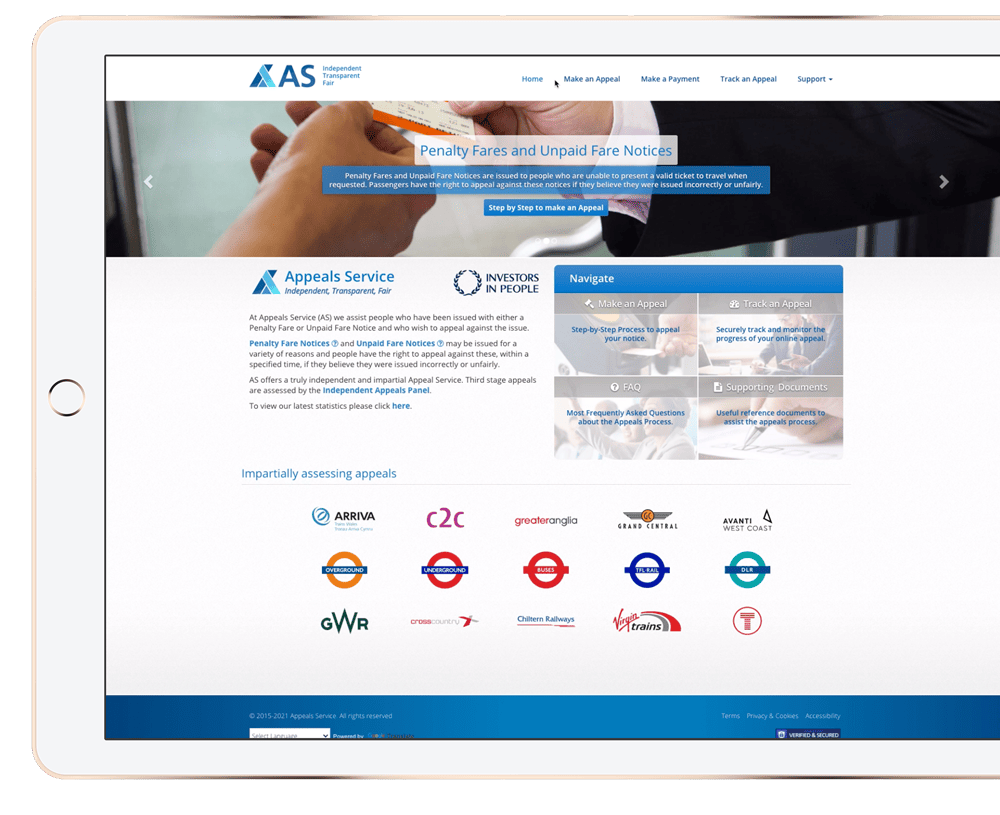 30 brand identities, 102 logos, 112 websites, 4 apps, 6 books & 30 fonts.
Working with inspiring companies
Craft Graphic's branding, website design and marketing, and their ongoing consistent support is integral to our business. As a direct result of their work we have won new business and continue to drive new sales.
We have worked with Craft Graphic for some time now and have always found them to be responsive to the briefs we have given. I have no hesitation in recommending them to prospective clients.
Craft Graphic have been with us from the very start in 2010. From our original branding through to multiple brands, logos, themes and websites (not forgetting some fantastic printed brochures) they are easy to work with and provide a very professional outlook keeping their finger on the pulse! Would highly, highly recommend.
Craft Graphic have been our principal designers for several years, to produce many outstanding designs and manage a series of complex projects for us. Craft Graphic are a pleasure to work with, produce excellent work, for a fair price, and always on time.
I have had the pleasure of working with Matt at Craft Graphic for many years and recently commissioned him to redesign both my company logo and website. Matt went out of his way to understand our business and target audience and produced a set of designs that met that need perfectly. Within a couple of weeks of launching the new brand, the phone has started ringing proving the difference this has made. We could not be happier with the end result and would recommend their services to anyone looking to grow their brand.
Dealing with Matt @ Craft Graphic is a delight. He very quickly understood what our needs were, and responded with some highly creative and effective designs. Would recommend thoroughly! 5 Stars
We can truly say they have transformed our sales and image for the better and are fine people to work with.
I really enjoy working with Matt. He created a new brand which, applied to brochures and stationery, immediately establishes the combination of dependability and creativity which we wanted. It continues to be breathtakingly excellent. We're now working with him on the next stage for the brand and I'm very pleased to recommend him.
At Creative Junction we have worked with Matt and his team for over ten years. He has worked with us on company identity, branding, website development; project designs and illustration; marketing material; and more. He is excellent at what he offers, taking the time to deliver exactly what we want. I would have no hesitation in recommending his business to others.
What's the most useful business book you've ever read?
You Are a Badass or Steal like an artist. 
If money wasn't an issue, what would you be doing now?
I think I would be working remotely from Bali again, working by day, swim in waterfalls, meditating and yoga.
What advice would you give your younger self?
Trust your own voice, and stop comparing yourself to others. 
What's the most creative thing you've ever done?
That's hard, I think following the Artists Way Book freed up my creativity. 
What's your superpower?
Seeing other people's potential, and helping them find it.
What words of wisdom do you live by?
Be the best version of you, and live in the moment.
What aspects of your work are you most passionate about?
It's fascinating figuring out what people truly want vs. what they say they want. When you find it, it's perfect.
What's something you wish you had done years earlier?
I'm happy with my decisions, I think they shape you. 
Tell us something interesting about you? I changed my name 3 years ago when I got married. I used to be Matt Hull, but together we chose Rowan, as a shared name together. The ultimate rebranding. 
Whether you would like to discuss your next project, or simply require more information, do get in touch.
Our Bespoke Design Services range from Identity Design, Web Design, Digital Marketing to full Branding Solutions. All our work stems from understanding our client's problems and goals, and together we work to design and build a unique outcome to help make your company thrive.
Every Project starts with a conversation, whether remotely, in person or over Email, we are interested in seeing where we can work with potential clients.
I work remotely from my home office, and from workspaces in the Brighton and Lewes area. If you would like to discuss your project in person, I am more than happy to arrange to meet for a coffee or speak over Zoom. 
Location
Craft Graphic
Western Rd
Lewes BN7 1RP